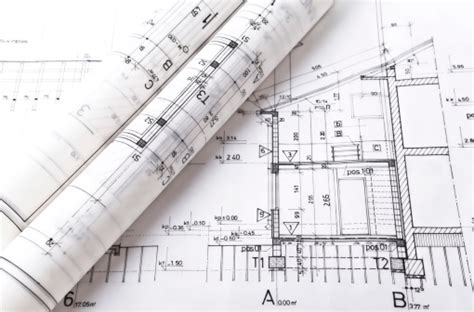 Design & Preparation
To ensure your dream home is everything you dreamed of, we take time to design and prepare for your build. From collaborating on design choices to preparing the home site, we make sure everything is setup for you to enjoy your new home for years to come!
Construction
During the construction phase, Eric is personally overseeing your new home be built. We only use reputable contractors that take pride in their work. As construction progresses, Eric makes sure every design & build choice will create a long lasting home for your family.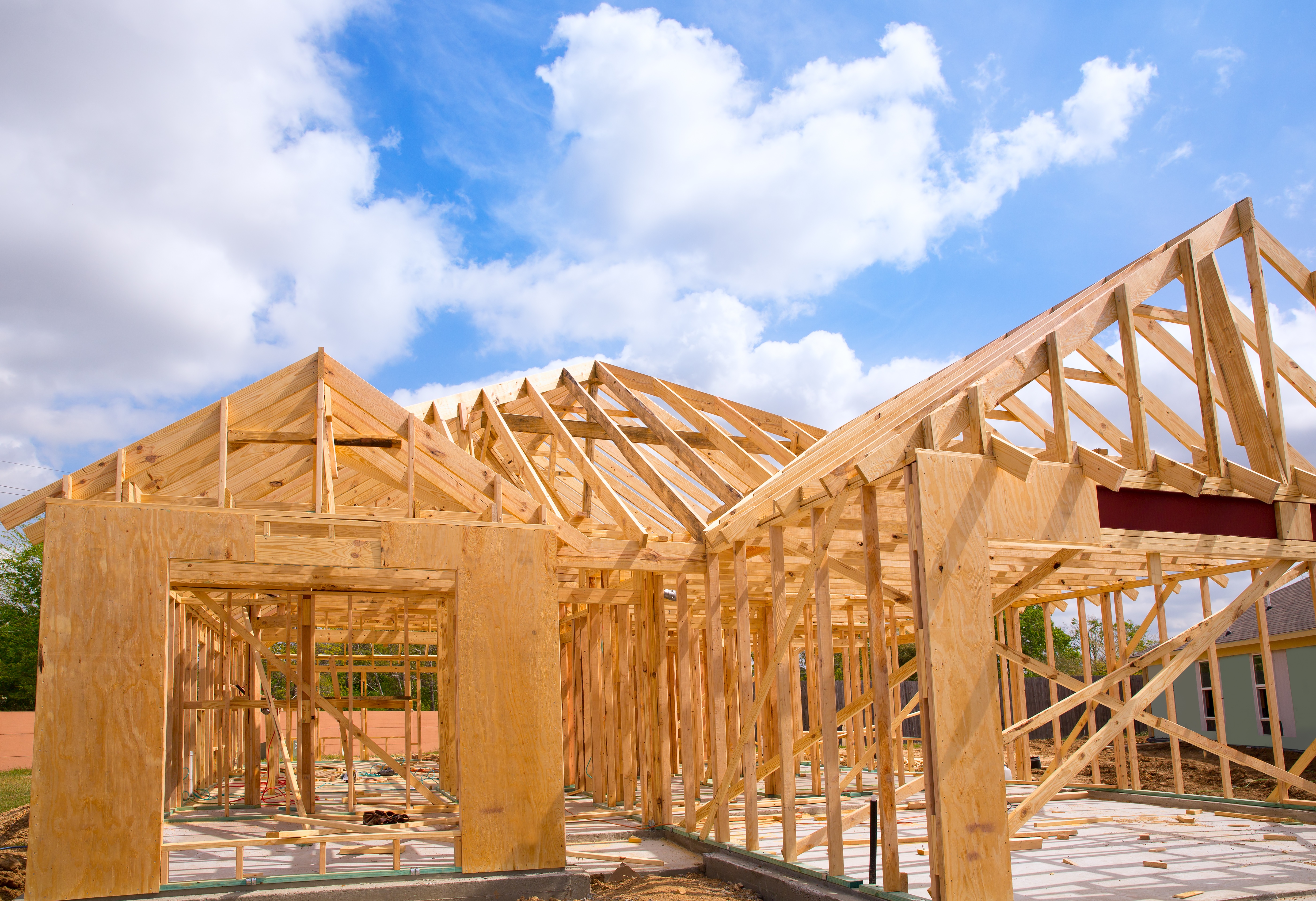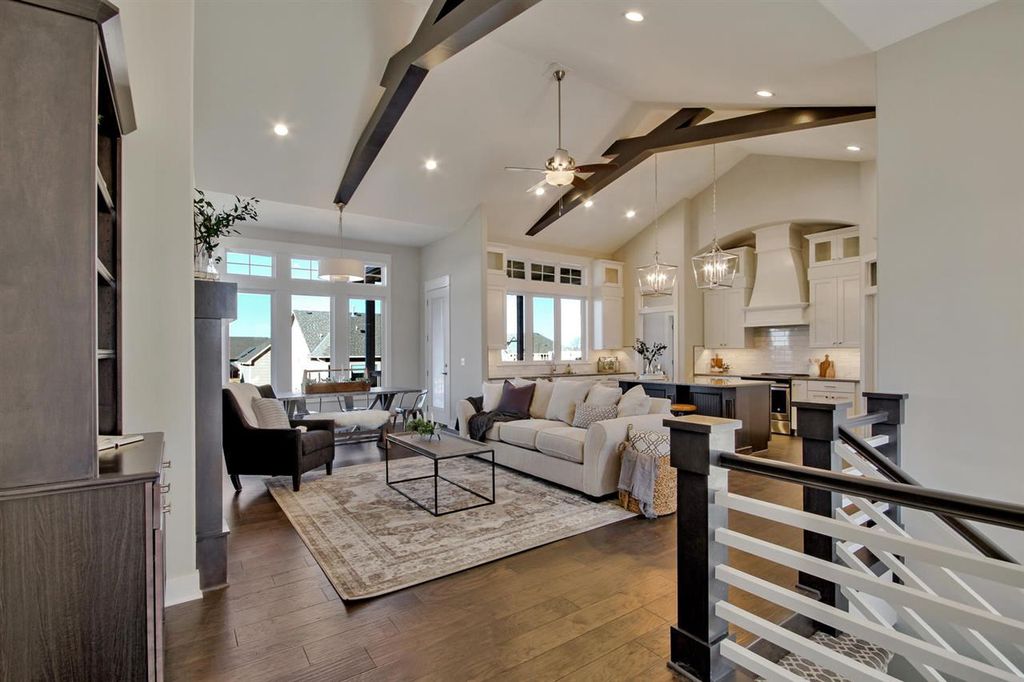 Final Touches & Completion
The best part about building a home is making it your own. Being involved in the building process, you can choose design ideas and tap Eric's extensive building knowledge. As the construction phase ends, the final finishing are installed turning your newly built house into a home.
Next Steps...
Ready to build your dream home? We would love to turn your dream into a reality!